Skip to content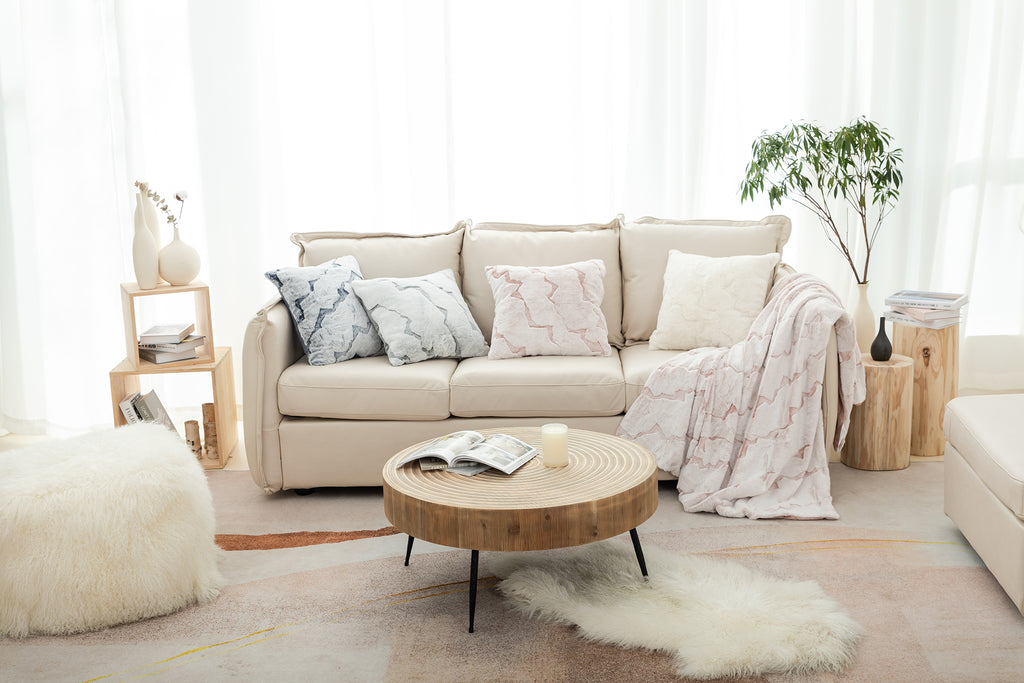 To enhance the quality of everyone's life was always my dream. I wanted to elevate the reality by being practical and visionary, which led to the optimistic, down-to-earth style and leading-edge technology that has been our signum from the start. I create Snuggle sac to bring a style that encourages skyward ambition, practical and visionary in equal measure, and that meets modern people in the bedroom, outdoor, and beyond.

We all play different roles in daily life – lover, parent, partner, friend, child. Therefore, we need a wardrobe that inspires us to be our best selves in any given situation. snugglesac will fill in your wardrobe with essentials that are practical yet modern, versatile, relevant, and lasting.

From growing up on a log cabin on the Skandinaviske halvø of North Europe, I was brought up to be aware of nature and the wildlife around me, and I saw directly the impact life had on the surroundings and what people need to improve their life quality. The need for warmth and intimacy inspired a great born of  Snuggle sac. I absorbed the inspirations and created the softest reused eco-materials to reflective yarns to bring people the most unique sensual body-conscious.

Responsibility, resourcefulness and creativity were general practices. Way before sustainability became the buzzword it is today, we committed to a path of responsible design through well-crafted silhouettes, iconic prints, and delicate knit that are conceived to be lasting in quality and style.

My mission is to serve people with quality and hope in addition to a well-considered uniform respectful of the planet that we inhabit.

Designs to be worn today, tomorrow, and far into the future.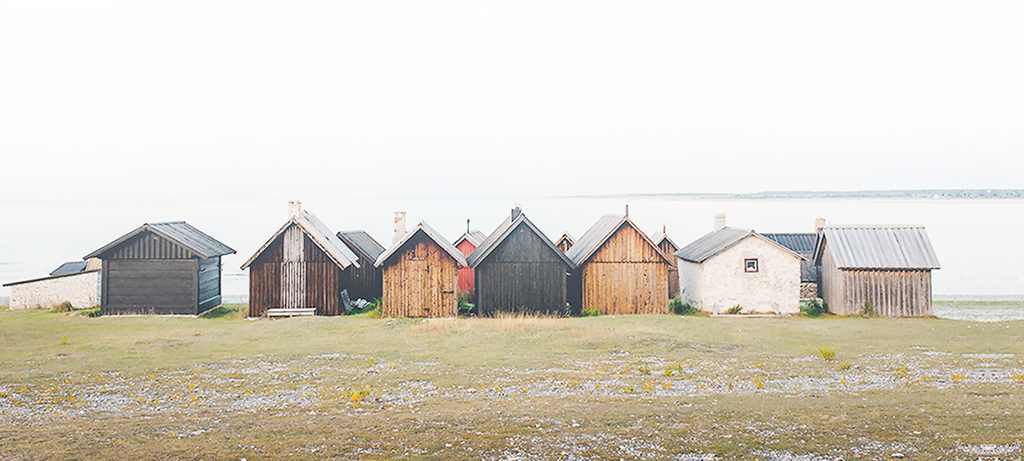 Sunday,Monday,Tuesday,Wednesday,Thursday,Friday,Saturday
January,February,March,April,May,June,July,August,September,October,November,December
Not enough items available. Only [max] left.
Add to Wishlist
Browse Wishlist
Remove Wishlist