Skip to content
"We believe our homes should be reflections of the attitudes we take.
Our personal spaces deserve designs with a soul, a story, and a purpose."
Snuggle Sac had a vision, to create products with a spirit for self care,
stress relief and real beauty from nature, with highest quality and affordable prices.
We love making the most of natural pleasures - it's the little things that matter.
Many of our designs are inspired by rock layers, mountains,
beaches or other nature elements.
Surround yourself with coziness and "we hope you have a best staycation life."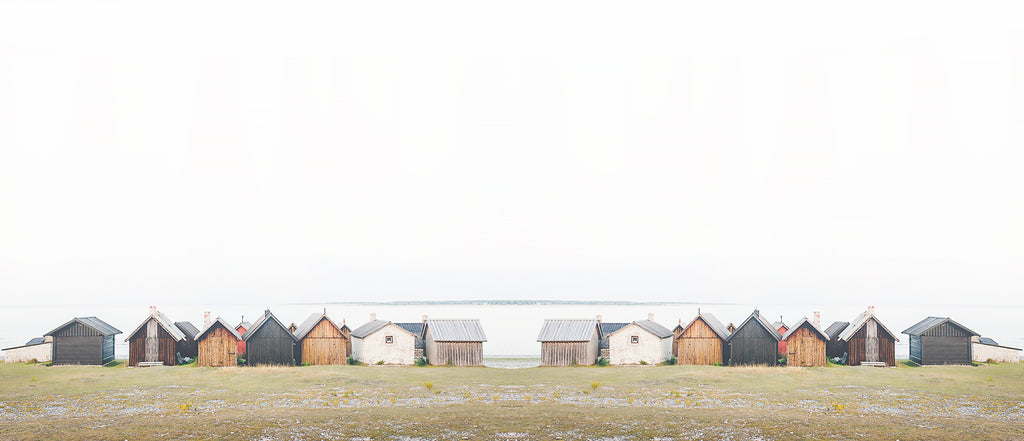 Sunday,Monday,Tuesday,Wednesday,Thursday,Friday,Saturday
January,February,March,April,May,June,July,August,September,October,November,December
Not enough items available. Only [max] left.
Add to Wishlist
Browse Wishlist
Remove Wishlist